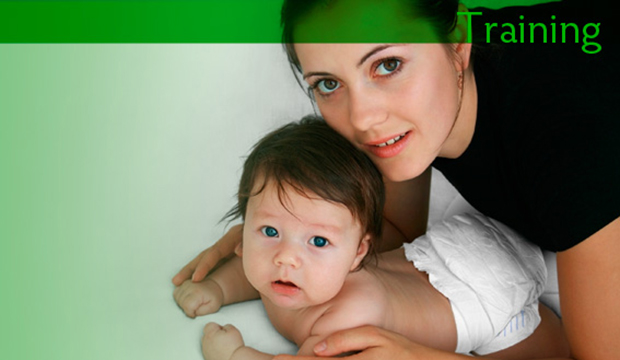 Project SCEIs | Database Registration
Please Note:  As of October 15, 2018, database registration is to be completed by the Early Intervention Coordinator for the district and NOT by the provider.  If you are a provider and unsure of your registration status, please email listen@valdosta.edu for an update.
Follow the link below to enter the database registration portal. Registration should be completed by the Early Intervention Coordinator for all newly hired or contracted providers who fall under SCEIs requirements.  DPH policy states that all personnel who are Service Coordinators or who deliver or supervise special instruction must complete the required SCEIs modules within six months of their enrollment with the Babies Can't Wait Program (enrollment is either employment or contracting).  Prompt registration is needed to help ensure the provider has adequate time to complete the modules within the six month window.
Completing this registration is the first step in enrolling for the Project SCEIs training modules (Level I and Level II providers).  The initial hire date for Babies Can't Wait employees or the contract execution date for contractors will be needed to complete the registration process.  Please have this date available prior to entering the registration portal.  It is not necessary to register a contractor each year after the initial registration if there is not a break in service.
SCEIs training modules are available only online.  Training cohorts for the modules will start several times per month as needed.  Registrants will be provided login information, course instructions, content outlines, and technical support contact information via email.
Only the following individuals are eligible to register for Project SCEIs modules:
BCW Employees | a current employee of the Babies Can't Wait program
BCW Contractors | an employee of an agency or private practice that is currently under contract with the Babies Can't Wait program
BCW Parents | the parent of a child currently receiving services from the Babies Can't Wait program
Registration does not grant instant access to modules.  Learners should receive a "Welcome" email within several weeks which will contain course access instructions.
Note:  When the learner receives the "Welcome" email, it will grant access to all Level appropriate modules.  It is recommended that the learner complete one module in its entirety before beginning the next module.
Please contact Project SCEIs at 229-258-5518 or listen@valdosta.edu if you have any questions regarding registration or module completion status.